Ulcerate - LONDON - Nambucca - Sat 20 April 2019 - E-TICKET
£

15.50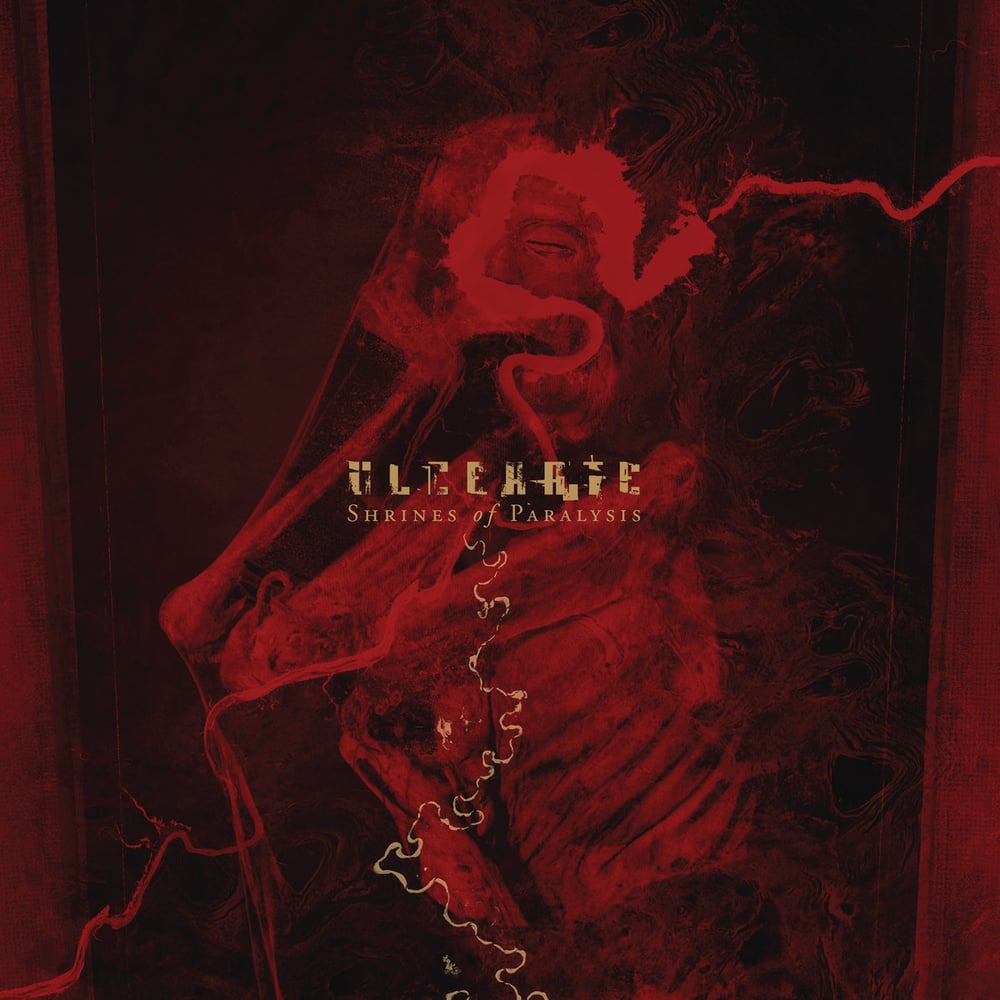 ULCERATE
With guests TBA
London, United Kingdom
Saturday 20th April 2019
Doors: 8.00pm
£15.50 + £1.00 Booking Fee
Death metal has always had roots in themes of humanity, darkness, and oppression, but when ULCERATE formed in Auckland, New Zealand in 2000, their unconventional approach to the genre quickly redefined the meaning of those concepts throughout death metal and beyond. The trio's distinctive treatment of dynamics alongside in-depth lyrical content established the band as a formidable force long before they became the standard-bearers for a new era of death metal, one defined by meticulous passages of understated melodic sensibilities and jarring, tooth-scraping dissonance.
IMPORTANT E-TICKET INFORMATION - PLEASE READ
- Your Ticket is your big cartel receipt, and this is emailed instantly to you once purchase is complete to the email address used at time of booking.
- Print out and bring with you to the event (Or show on you smart phone screen) - Your ticket receipt will then be checked off at the door entry to your name on the ticket holders list.
-Do no email or share your e-ticket, once it has come through the venue entry and been checked off, any duplicated copies will be void.
- For ease please make sure all members of your party arrive at the same time if booked under one ticket transaction. If this is not possible, purchase a seperate transaction/ticket per person under their own names.
CANCELLATION POLICY: All advance ticket funds are held in Paypal by Arcane Delve Booking until the event is complete. In the circumstance of a cancelled show for unforeseen reasons, your ticket will be refunded to you via Paypal.